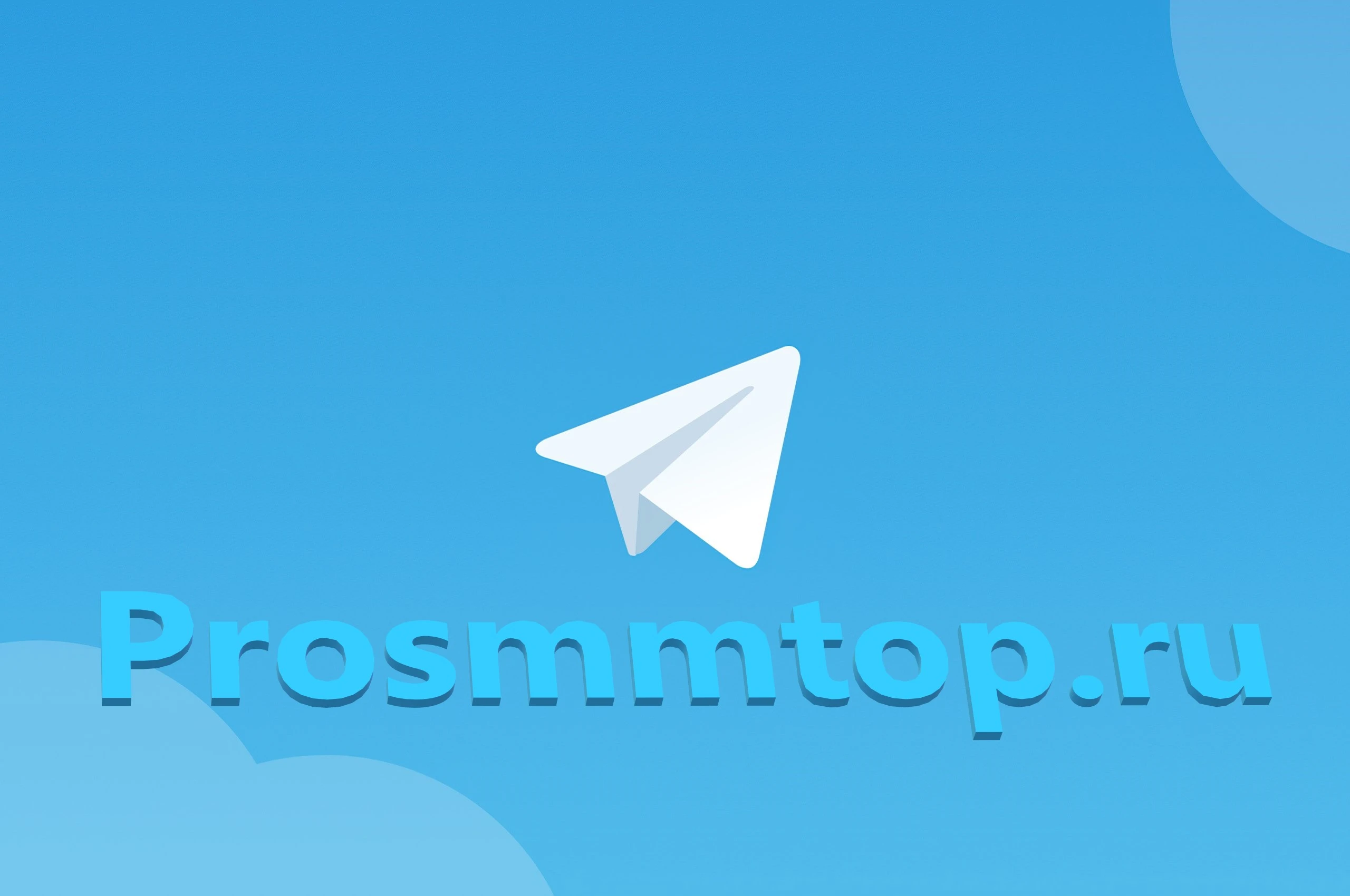 Which niche will help you gain subscribers on Telegram?
How to gain subscribers in a telegram channel. Social networks are constantly evolving. Trends come and go, and those accounts that were at the peak of popularity just a couple of weeks ago may no longer be relevant.
A successful niche (topic) is one that will interest people and make them subscribe to the channel. Of course, there is no universal topic in which no one will ever lose interest - people's preferences change. But your main task: adapt to the requirements of the audience.
What users expect from the Telegram channel
You, of course, can study channel analytics (for example, on the same TGStat) and choose your niche among the most popular topics today. But unfortunately, this will not help you promote your Telegram channel. People are tired of overly popular topics (cryptocurrencies, online marketing, travel, info-gypsy, etc.) and are looking for something new.
In general, every Telegram channel, regardless of its topic, should be created with one goal: to solve the problems of subscribers. Let's say that a person wants to lose weight or improve his public speaking skills. In this case, you need to offer him (1) a healthy and balanced menu for the whole week or (2) exercises for aspiring speakers.
It is possible to gain subscribers on Telegram if you:
· understand user needs;
· share useful content;
· publish original and high-quality posts.
What should beginners who have just created a channel do? We have a useful article where we give 8 tips on how to attract more subscribers. And if you still haven't chosen a topic, here are our 5 options!
#1. Startups and online business
Topics about how to make money never lose their relevance. Especially now, when the world economy is rapidly declining, and people around the world are losing not only their jobs, but also all their savings.
When you create a channel, the first thing you need to do is buy Telegram subscribers. The promotion will become the basis and support, as well as an indicator that your content is worthy of attention. Remember that the larger the audience for your blog, the more likely it is that a user will show interest in what you do.
Here are some ideas for a channel about finance and making money:
1. economic news;
2. interviews with famous economists - forecasts, analysis, etc.;
3. ways to make money online;
4. stories of success or failure (people need a living example to follow);
5. books to improve financial literacy.
#2. IT and programming
It is impossible to deny that not only the future, but also our present lies in information technology. Programmers are paid a lot, they can live anywhere in the world and feel confident in their future. Therefore, IT is an excellent topic for promoting a Telegram channel!
Do you know what the main advantage of IT channels is? Numerous coding schools will be lining up to get advertised on your blog! And advertising is money. So, if you know a little about programming (for example, you are going through this path yourself at the moment), feel free to share your wisdom with others.
With IT channels growing by leaps and bounds, you'll definitely need to stand out. Of course, the best way to do this is to buy Telegram subscribers. With Prosmmtop, getting subscribers on your Telegram channel will be fast and affordable. We offer services to improve all parameters: views on posts, reactions, random comments (the service is available in 8 languages) and voting in polls. Creating the appearance of a successful channel is the first step to real success.
#3. Humor will help you gain subscribers on Telegram
Despite the widespread belief that Telegram is a social network for serious and business people who hunt exclusively for useful content, channels about humor also "shoot."
Humor is a universal theme when you don't have specialized knowledge in complex areas like investing or marketing. Moreover, this niche is diverse, because the number of topics is almost endless: memes about doctors (or any other profession), sarcasm, dark humor, funny GIFs, videos from comedies and TV series, jokes on political topics (for example, memes about Trump are still popular), screenshots from Twitter and much more. There is probably no point in continuing this endless list.
#4. Education and self-development
Online education is our new normal. Looking at Bill Gates, Mark Zuckerberg and Steve Jobs, no one dreams of a diploma from a prestigious university anymore. Now everyone needs a billionaire mindset. If through your blog you help people who are hungry for practical knowledge, you can promote your Telegram channel without any problems.
Again, you don't have to be a professor to make people more educated. Here are some simple ideas:
· links to free lectures, courses or marathons;
· channel with traffic rules (you can do quizzes and surveys);
· interesting facts;
· learning English or any other language;
· share links to books on Samora