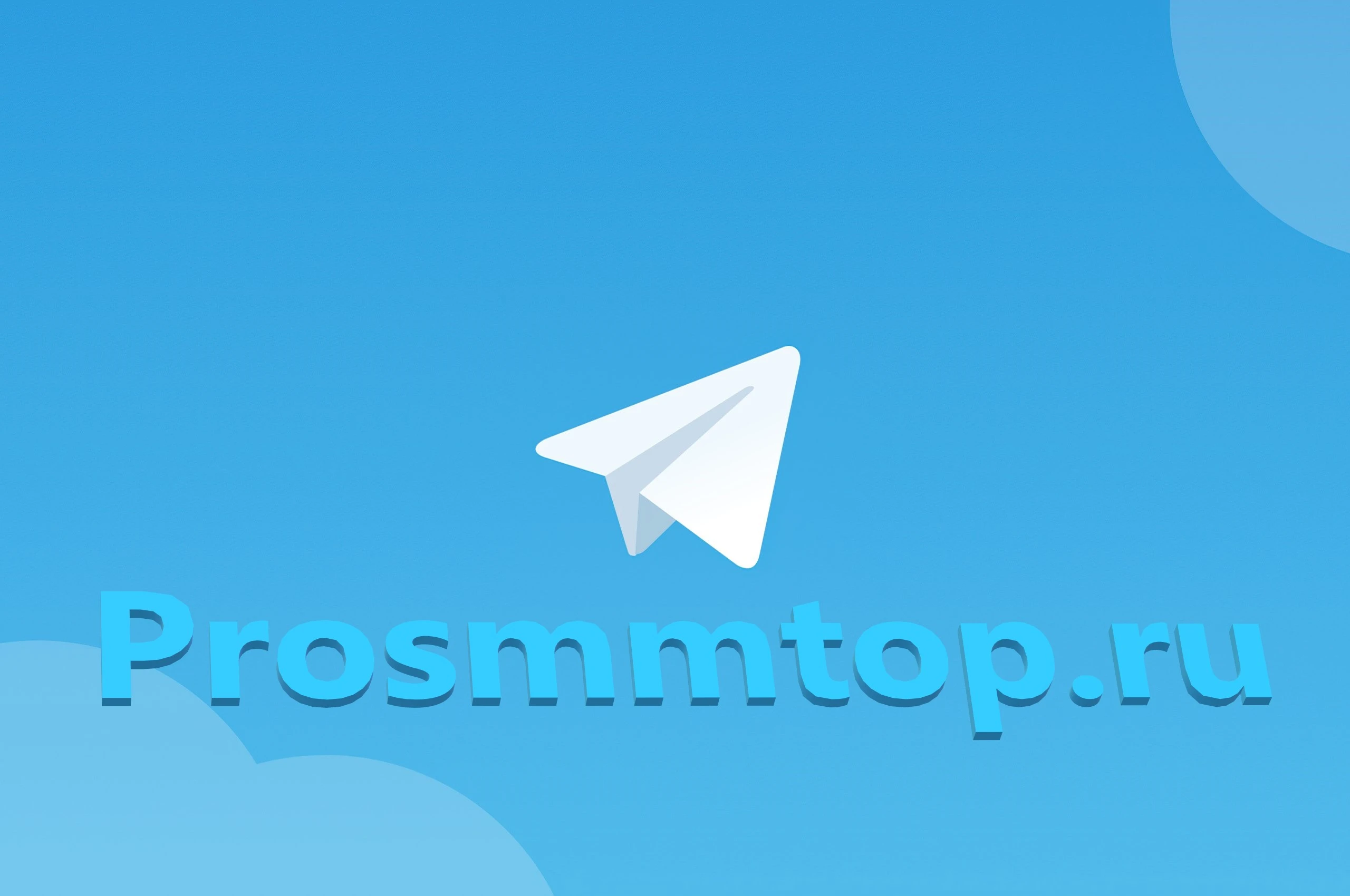 How to start your own channel and gain subscribers in Telegram?
How to create a telegram channel and gain subscribers? In this article we will focus on 7 reasons why you need to create your own channel and why Telegram can become the #1 messenger.
#1. There are no algorithms in Telegram
When dealing with Instagram, you never know what to expect. Algorithms decide what content to show, what posts to hide from view and hide at the bottom, how many of your followers will see your post, and even when they will see your Stories.
Telegram is a messenger for communication. All notifications are arranged in chronological order, and messages from channels are placed right in the middle of chats with friends or colleagues. Therefore, when you choose Telegram as a blogging platform, rest assured that your content will definitely be seen. By default, they can even receive notifications about new posts.
#2. Lots of different types of content
Telegram does not limit itself to one type of content, like many other applications. Your possibilities are almost limitless. Here's what you can post:
· text and photographs;
· videos of any length and size (including videos recorded on a phone);
· clickable links;
· audio files and messages;
· files with any extension.
One of the best features of the app is that you can buy Telegram subscribers and quickly reach the next level. Prosmmtop offers you a variety of options, from followers to reactions to posts. You will find all our services and prices here.
#3. You can buy Telegram subscribers to promote your channel
Creating a blog from scratch when you have no subscribers or recognition on other platforms is incredibly difficult. One of the main disadvantages of Telegram: it will not promote your posts, and there is no recommendations page there either. So you have to work (of course, getting subscribers on your Telegram channel can also do the work for you).
What is the best promotion method on Telegram? Word of mouth is when people share posts they like with their friends. Therefore, the main thing that every admin and channel owner needs to worry about is the quality of the content. Since you can promote your Telegram channel with the help of a loyal audience, it is important to motivate your readers to share your posts.
If your reach is low, consider gaining subscribers on Telegram using an SMM panel. On the Prosmmtop website you can buy subscribers in Telegram and improve your performance under publications.
We offer to buy channel or group members. You can choose high-quality options (users without unsubscribes) or fill your channel only with Russian-language accounts.
Although the opportunity to quickly grow a channel is quite tempting, do not forget about the real work. You can find useful tips in our article What Ways to Get Subscribers in Telegram Still Work, as well as other articles on our blog.
#4. The messenger has many tools
Telegram is a universal application for any type of blog. In the application you can create stores, personal blogs, educational platforms, conduct courses and trainings. Users appreciate that they don't have to register on other sites, receive emails, or go to confusing platforms to get what they want.
Telegram bots will take your blog or business to a whole new level. They will also save you a lot of time. We have collected several useful bots that will help you become better than your competitors and gain subscribers in Telegram:
1. DeLorean (@delorean-bot) allows you to choose the date and time to publish posts. The content will be posted automatically without any input from you.
2. Dr.Web (@drwebbot) works like a regular antivirus and checks the safety of posted links and files.
3. PollBot (@pollbot) will create a simple poll for you.
4. PosterBot (@pstrbot) sends your posts from other social networks to a Telegram channel or group.
5. URL Shortener Bot (@LinkGeneratorBot) will make your posts more elegant by replacing all the unreadable and sometimes endless URLs with shorter versions of them.
#5. Telegram is used by thinking people, not teenagers
Before creating your channel, it is important to analyze your target audience. While YouTube, for example, is a universal platform because people of all ages can find useful content there, TikTok is mainly aimed at teenagers (though that doesn't mean adults don't use it). What about Telegram?
As of February 2022, only 8% of Telegram users are teenagers (under 18 years old). This means that the app's audience (and therefore your potential subscribers) is older and more mature. The lion's share of app users (about 31%) are people aged 25-34 years.
Another important indicator is gender. According to statistics, women make up only 39% of the total number of Telegram users. This information can be decisive when choosing a niche and gaining subscribers on your Telegram channel.
#6. You don't need a personal brand to scoreTelegram subscribers
When creating content for a Telegram channel, it is not necessary to spoil useful posts with your photos or personal information. We already have Instagram for this. As you may have understood from the previous part of our article, an older and more thoughtful audience does not have time for idle chatter.
So, here's what you should remember if you want to promote your Telegram channel.
Subscribers did not join your blog to see photos of breakfasts and cats. They are here to get useful information. So give it to them.
#7. Less time to create content
Since you don't have to document every step you take, blogging on Telegram gives you more free time. There are also no rules like "reply to every comment within 1 hour" or "interact with your audience to promote your post." Your growth depends only on the quality of your information and gaining subscribers on your Telegram channel.
We hope that this article helped you make up your mind and remove all the doubts and concerns that you had about this messenger. Visit the Prosmmtop website to buy Telegram subscribers and find new tips for promotion on social networks.