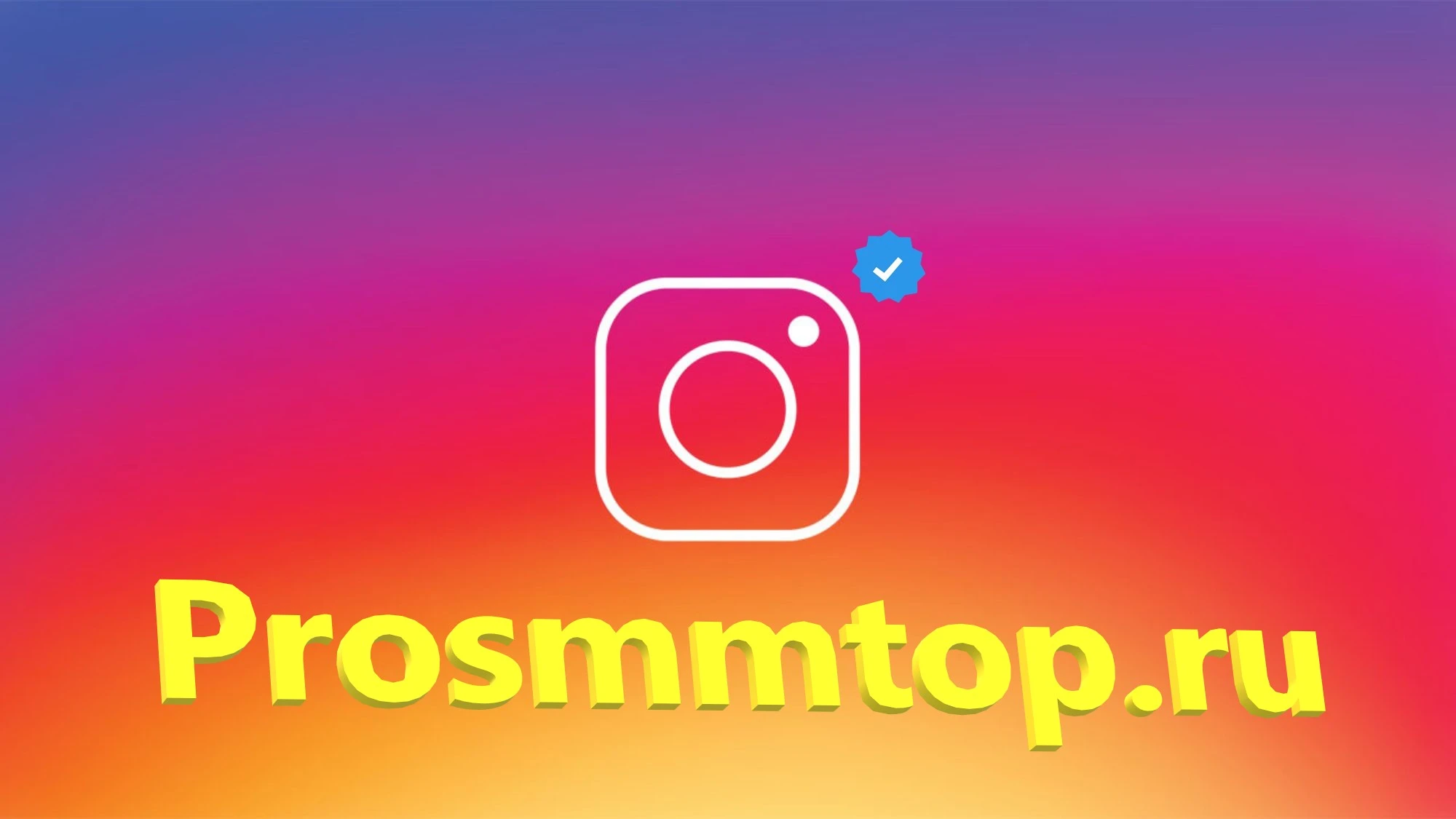 Is high-quality promotion of Instagram possible?
Late or not, this is probably the most frequently asked question about Instagram. When we look at millionaire accounts, we think it's too late to do anything. However, here is some encouraging data for you. According to statistics, less than 50% of Instagram users have more than 1000 followers. That is, almost everyone has a chance to become a new star (but not like Buzova), if you know exactly in which direction to move.
You may have already read dozens of articles on what to do (create quality content, use hashtags, post regularly, engage with your audience, and millions of other recommendations), but your profile still has not received the recognition it deserves. Well, in this case, we advise you to order promotion on Instagram.
Although many social networks warn their users against using such SMM services, millions of people have already received a real audience simply by buying likes and subscribers. And the great thing here is that Instagram promotion services are still cost-effective in 2022.
Let's find out the most optimal and budgetary ways to promote your blog. In this article, we will mainly look at effective promotion on Instagram and briefly touch on Youtube, TikTok and Twitter.
Ways to increase the audience: from the cheapest to the most expensive
You spend long hours on social networks, but the usual methods do not work. Perhaps it's time to order promotion on Instagram. Here are all the possible ways to increase engagement:
targeting the target audience
Recommendations (PR) from other bloggers
SMM provider
Each of these methods works differently and produces different results. For example, advertising in Stories of a popular Instagram blogger can be quite expensive, but in the end you will get fast followers who unsubscribe en masse after a couple of days on your blog. Also, doesn't it look a little too feigned when a blogger suddenly starts recommending someone's account aggressively?
How to optimize your expenses and get really high-quality promotion services on Instagram?
First, define your goal. If you need more views or likes on your posts, then SMM services can give you what you need. On the Prosmmtop website, you can buy from 10 to 300 thousand units (depending on your budget).
Second, be patient. Social media platforms may recognize rapid growth as a scam and ban your profile for a few days. Therefore, remember that high-quality promotion of Instagram is not instantaneous. It's not worth buying 10k followers if you created an account three days ago.
Do social networks know that I'm buying likes and followers?
Each site has its own tools and tricks for detecting activities such as bulk subscription, so you need to be extremely careful. We recommend gradually increasing the number of followers.
Let's look at an example.
You perfectly understand that a new blog is unlikely to attract 200 thousand subscribers overnight or collect an avalanche of likes under the post. So be moderate when buying likes or followers. Start small and move on to larger orders later.
When it comes to TikTok, it's impossible to predict whether your video will go viral. Feel free to promote your best post by adding more views to it. After all, the platform pays users real money.
What promotion services on Instagram can you buy
There are 270 promotion services on the Prosmmtop website, which means that everyone can find something suitable for themselves. Regardless of your budget and current data, you can choose one or more options.
Prosmmtop works with all popular platforms - Instagram, Youtube, TikTok and Twitter. So if you're missing a few thousand likes, retweets, saves, or followers, just pick what you need the most. Each service has a detailed description, which indicates the speed, quality and percentage of unsubscribes.
Order promotion on Instagram from an SMM provider
Instagram is currently the most popular social network with over 1 billion active users. How not to get lost in this ocean of bloggers and be noticeable?
Use promotion services on Instagram:
get likes on your posts
gather an audience (select the target audience, determine the number of subscribers you want to get)
Improve your Reels and IGTV performance
receive an avalanche of comments
Increase your stats with profile visits and saves
order views for your stories if the profile falls into the shadowban
Each of the promotion services on Instagram differs in price and speed. You can find all the necessary information next to the selected service. Click the "View" button to see the details before ordering.
Moreover, if you are not sure that Prosmmtop will suit you in all respects, just register on our website and get services Instagram promotion for free.
tags
buy instagram followers
free likes on instagram
live subscribers buy
free cheat live
promotion on instagram
instagram followers without unfollowing
free promotion
Promotion Services for Twitter
Twitter is not as popular as Instagram or TikTok, so you have a lot of potential to grow on this platform. Our services for Twitter include likes and followers.
Promotion Services for TikTok
The population of the planet is divided into 2 groups: one half despises TikTok and believes that this is an application for funny dances and videos with cats, the second half has already used the platform. Yes, it takes a lot of charisma and imagination to be successful on TikTok, but don't forget promotion services that can take you to the highest level.
Services for TikTok from Prosmmtop include:
views (the most important data for any blogger on this platform)
likes
subscribers
Of course, don't forget to post something out of the ordinary, because you won't be able to create a successful account using only the services of an SMM provider.
Promotion services for Youtube
Youtube has managed to replace television for the modern generation. Therefore, it seems completely normal that a lot of people watch videos on this platform every day. Unfortunately, not every site user logs in to leave a comment or like. If you need a few (or a lot) likes or views on your videos, use Prosmmtop.
High-quality Instagram promotion in 2022: final thoughts
Since people tend to spend more and more time on social networks, we advise anyone who wants to develop in this direction to order promotion on Instagram. The SMM provider provides promotion services on Instagram for both beginners and experienced bloggers. Go to the Prosmmtop website and choose the options that will make your account stand out.