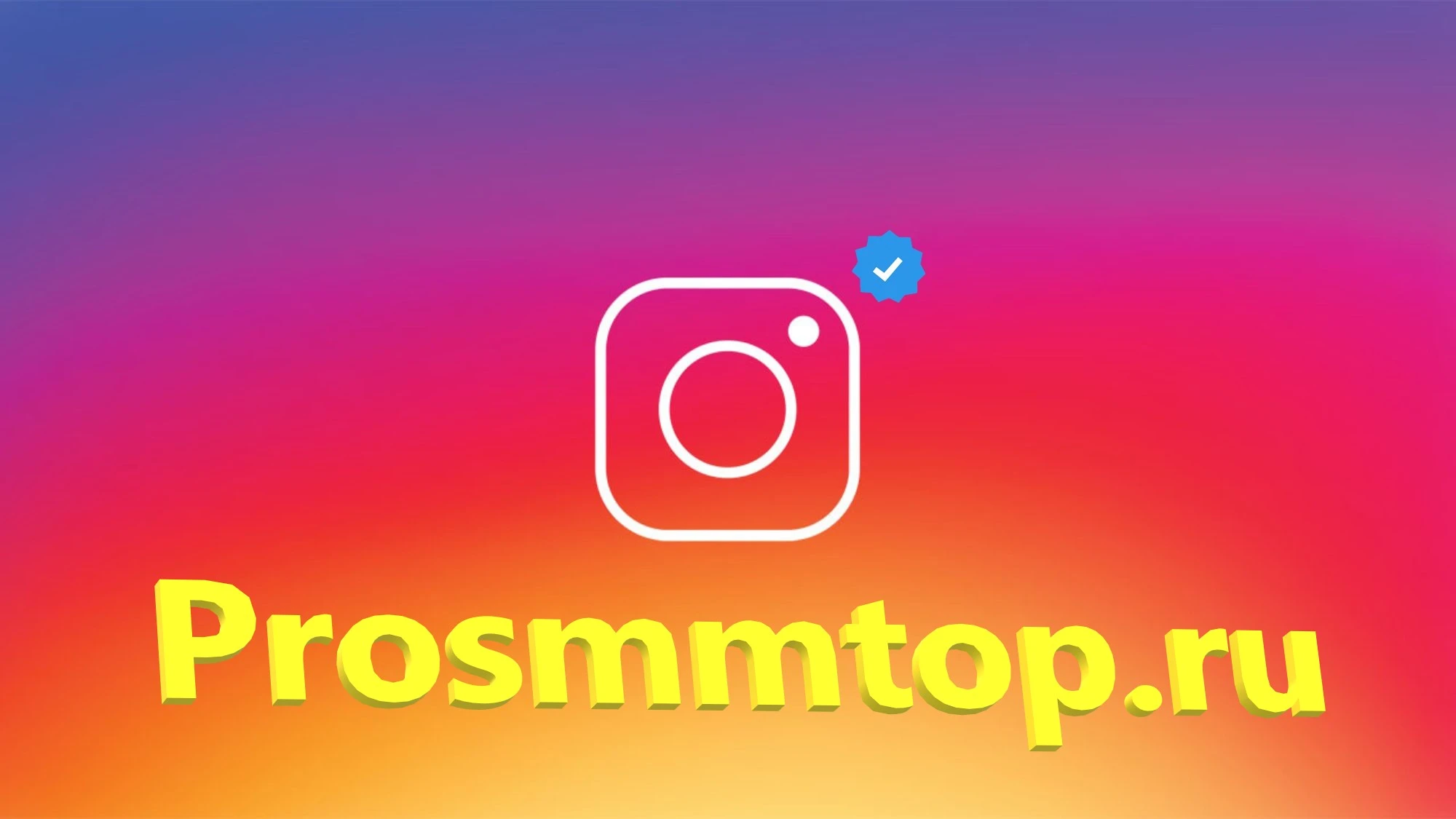 SMM promotion on Instagram: 4 mistakes that are killing your blog
Instagram is a very fickle nature. Subscribers come and go, it is impossible to predict in advance how many likes your post will get. As an account owner, you are almost certainly experiencing constant stress - adapting to changes and SMM promotion on Instagram takes a lot of time and effort.
In this article, we will look at 4 common mistakes that can scare off even the most loyal subscribers and force them to click the "unsubscribe" button. Also, if you notice that you suddenly have fewer likes on Instagram, you can find out why this is happening here.
Can you still grow without the help of promotional sites? Or is it better to use Instagram promotion services? What mistakes cause people to unfollow you? You will find all the answers below.
Mistake #1: You change the blog theme
Usually people follow you for one of the following reasons: (1) they like you as a person - these are your friends, relatives, acquaintances, etc.; (2) they like your content. If you analyze your list of subscriptions, you will see that you yourself do the same.
Now remember the last time you unfollowed someone? Surely, this happened because goods, services or simply information have lost relevance for you. Your subscribers think the same thing! If you were a fitness trainer, and the next morning you decided to become an Insta-psychologist, the audience will have many questions for you.
Our recommendation: assess the risks before radically changing the theme of your account. You need to be sure that the new topic will bring in more subscribers than you will lose (and losses are inevitable if you decide to suddenly change your niche). If the number of users is falling too quickly, use Instagram promotion tools to increase activity.
Mistake #2: You repost too much
Nobody likes spammers on social media, and they can really be annoying. We don't even need examples here, we all know what kind of spam we are talking about. This means reposting memes and participating in sweepstakes. People came to your page to see unique content, and what do they get in return? Useless posts and a waste of your time.
Control the amount of non-unique content: after all, only your own posts attract the greatest interest from the public. Instagram is already full of advertising videos that constantly pop up in your feed and Stories. Don't produce meaningless garbage, annoying your subscribers.
Examples of meaningless posts and Stories:
· Reposting fakes and unverified information;
· Publishing off-topic content (try to stay within your niche as much as possible);
· Scenes of violence;
· Prize draws and competitions.
Mistake #3: Your photos aren't interesting.
Let's face it: identical photos are unlikely to get you many likes. Selfie parades, puppies and cats, babies and food - you probably don't like this kind of content yourself. Variety is your key to keeping users interested.
If you want to achieve great success, forget about banal content. Think over a publication plan and post a variety of photos. Don't be afraid to experiment and look at the response from your subscribers. If a topic or photo resonates, it makes sense to make more posts like this.
Mistake #4: You're Not Connecting with Your Audience
If you're a celebrity with an audience of millions, you don't have to worry about responding to messages and comments. However, when you are just starting to promote your blog or brand, it is important for you to be communicative. Every comment is literally worth its weight in gold.
If there are few comments on your posts, this can be fixed. Use tools to promote Instagram. Prosmmtop offers you several options - random comments in Russian or standard ones in the form of emoticons.
Your task: respond to EVERY comment, even fake ones. The fact is that Instagram itself will promote your publication if it notices increased activity. And likes and comments are not only good activity, but also noticeable to everyone. And it is available to everyone who uses Instagram promotion services.
Is it possible to get quality subscribers using SMM promotion on Instagram?
Can. Since gaining organic followers is a rather difficult task, people are increasingly turning to Instagram promotion tools.
Reputation on social networks depends on many factors. For example, it is impossible to buy likes for Instagram and at the same time publish low-quality photos in the hope of attracting new subscribers. You need a strategy. Check out our blog to find useful and relevant tips for promoting your blog.
What tools exist for promoting Instagram?
When SMM panels first appeared, only inactive bots and empty accounts were offered to choose from. However, technology is constantly evolving, and now everyone has a chance to get high-quality and cheap SMM services.
When it comes to promoting your Instagram account, you can order one of the following options: ants:
· buy Instagram followers (including accounts from certain countries);
· buy Instagram likes;
· random comments (available in several languages and in the form of emoticons);
· views for IGTV and Reels;
· order saving posts;
· impressions of publications;
· profile visits.
Prosmmtop can become your reliable partner in the world of SMM services. Our list of options includes more than 400 items, suitable for even the most modest budget.
Prosmmtop – cheap promotion services on Instagram and other platforms
Do you need followers and likes for Instagram, but don't want to overpay? Then join Prosmmtop - we have the largest selection of SMM services for all social networks. We are constantly improving and updating our services to ensure that every client gets what they need.
We have successfully completed more than 8.4 million orders and gained the trust of users from all over the world. Are you still in doubt? Try our Instagram promotion services for free! Register right now and get likes for Instagram and your first subscribers.
Final thoughts on whether SMM promotion on Instagram works
Increasing brand awareness can be a challenging task for newbies and non-celebrities. In addition to working hard on content and photo quality, be sure to use Instagram promotion tools to quickly increase your reach and bring your account to the top. Don't forget to use our tips for improving content. First of all, think about the needs of your audience, and SMM promotion on Instagram will only become an auxiliary tool on the path to success.