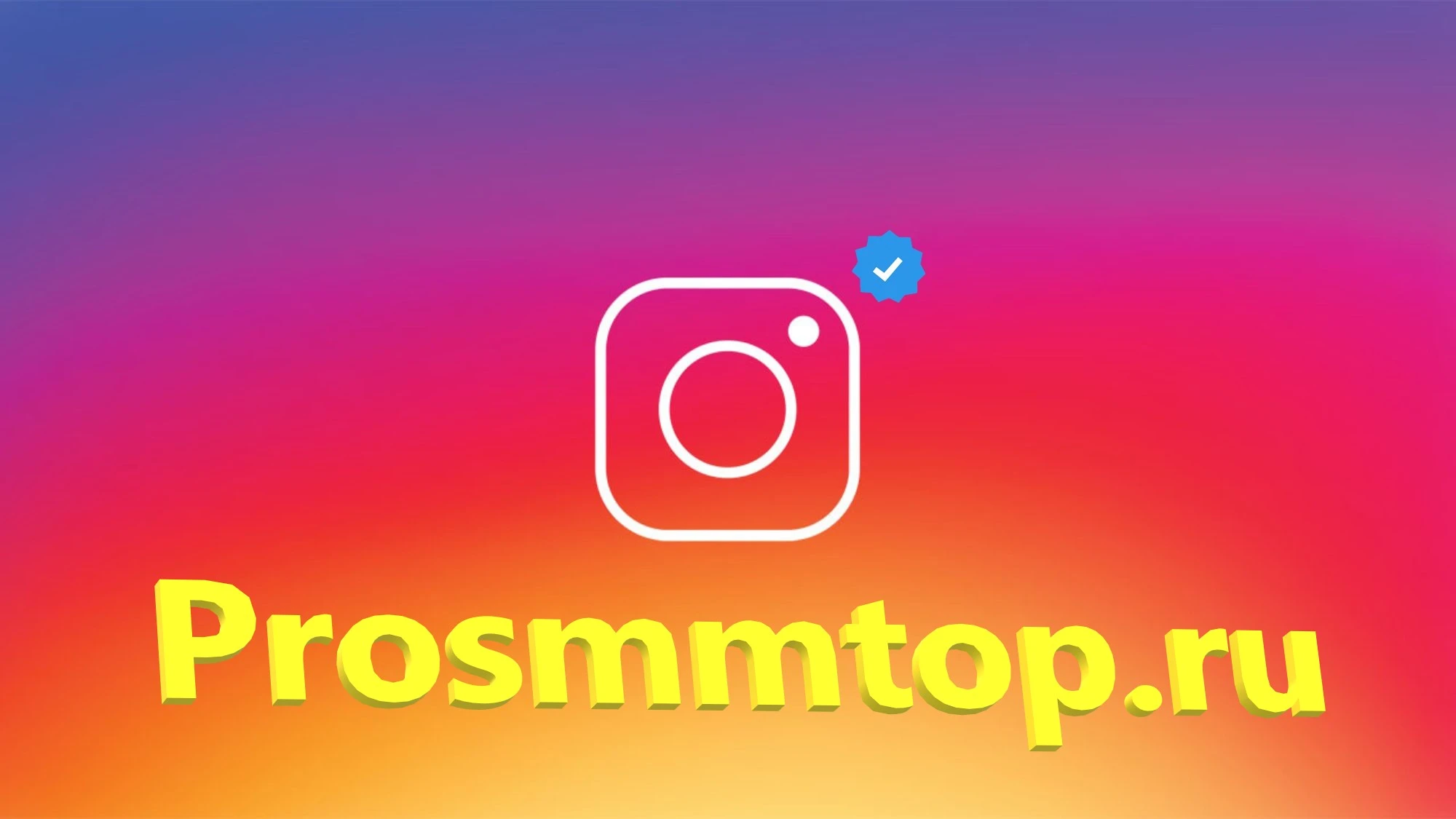 What ways to increase followers on Instagram really work?
Have you noticed that new tips on how to get followers on Instagram appear almost every week? And the worst thing is that not all of them are equally effective. With too many recommendations, it's easy to waste your time. In this article, we have collected all the proven methods for increasing the audience, including the Instagram promotion site.
Whether you like it or not, paid and free ways of promotion cannot be without each other. On the one hand, you will not be able to get real users if you use only paid subscriber cheat services. On the other hand, organic (free) growth methods will take a long time (several years) to bring the desired result. The best way to become an Instagram influencer is to combine the services offered by the promotion site with your actual actions.
Let's find out exactly what you need to do in 2022 to grow on Instagram.
Shoot More Reels
Reels are not something completely new, but people still don't understand what a powerful tool it is. These short videos are the most effective way to reach thousands of people and get new subscribers quickly. Video content is the new trend on Instagram, so if you want your blog to grow, you'll have to follow these rules.
Creating meaningless reels 5 times a day won't help you grow your followers. Here are a few rules for a successful video that can get a million views and likes:
It is important to hold the viewer's attention for at least 3 seconds (this is necessary in order for the view to be counted).
Use trending music (there will be an arrow next to the popular song).
Place your video in the main feed for at least 24 hours.
The video should be useful or interesting.
But even the most successful Reel will not be able to attract as many followers as buying followers on Instagram for money. However, it is currently the best way to promote for free.
Use geotagging to attract locals
Inviting people who live in the same city as you is a good idea for those who provide physical services through Instagram (nails, truck services, computer repairs, etc.) or sell something. Geolocation in posts and stories will help people see your posts more often and get to your page.
Geotag can be of two types: general (country, region, city) or local (club or stadium, historical building, metro station, shop). The more generic or popular a geotag you use, the easier it is for you to drown in a sea of multiple posts. For example, under the tag "Moscow" you are unlikely to be found by a potential subscriber.
Try adding more local hashtags to your posts and Stories (VDNKh metro station, Gorky Park, etc.). Also, if you geotag local restaurants, cafes, and shops, they can repost this story and "promote" your profile for free.
Again, this option will not help you gain an audience of many thousands and cannot be compared with a high-quality Instagram promotion site.
Add Your Stories to Helpful Highlights
The key word here is "useful". If your Instagram is filled with hundreds of low-quality, meaningless photos, people simply won't visit your page.
You understand that you can not only buy followers on Instagram, but also create such a profile that people themselves will want to subscribe to it? Usually, when a potential subscriber lands on your account, he will begin to look at all the available content to determine how interested he is in you.
Usually such a "passerby" reads a few posts, looks at active stories (you add them every day, right?) and checks your pinned highlights. Three minutes of such research will decide the fate of your blog - and you need to have a flawless account that will convince a random user to follow you.
Hashtags as an alternative to paid follower boost
Hashtags are really important for promoting and increasing real followers. A well-placed hashtag makes it easier for users to find the right post among millions of others. Some people even follow hashtags that interest them so they can see posts even from people they don't follow.
A hashtag can be any word or phrase that is relevant to the content you post - the city you live or work in (#Moscow), the product category (#MenSneakers), the type of content you share (#Pancake Recipe), etc. .
Using a popular hashtag and using the right hashtag are two completely different things. Chances are you won't be featured if you use hashtags that are overly popular—that millions of other users are using too (love, sunshine, have a nice day, etc.). Forget about them forever.
Engage people by interacting with them
How to become visible to users? Let them know that you exist! This is a good technique that is completely free to use.
However, it has significant drawbacks. Unlike cheating subscribers on Instagram for money, it does not guarantee that a crowd of newcomers will come to you. In addition, it requires a lot of time and real effort.
What should you do to grab the attention of a potential subscriber?
Subscribe to his page (this is temporary, you can unsubscribe after a few days).
Like multiple posts.
Leave comments or questions, such as "Great photo! And where was it filmed?", "I have long wanted to go to this restaurant. What would you recommend taking?"
Wait for this person's response. Perhaps he will also go to your account and subscribe.
Your goal here is to involve the other person in an interaction with you. This is why questions are preferable to neutral sentences or even 2-3 emoticons. As a result of these actions, you can slightly increase the number of subscribers - it is quite common for people to subscribe in response.
Have you tried all the free ways, but you need even more subscribers? Well, it's time to cheat followers on Instagram for money.
When all this is not enough, you can buy followers on Instagram
SMM panels are a proven way to quickly attract thousands of subscribers. Prosmmtop offers you quality promotion services at an affordable price. We can help increase account activity - get likes, views of Stories, followers and comments.
Among the 305 services that we offer, everyone can find the most suitable option for paying subscribers. Do you need high-quality followers without unsubscribing? We are happy to provide up to 1 million subscribers with the opportunity to refill within 90 days.
Want to test the service before placing an order? With our site for promoting Instagram Prosmmtop, this is not a problem! For each new client we offer a trial version - get some free likes and followers on Instagram. Sign up now to take advantage of our trial and join our community of 1.9 million users.