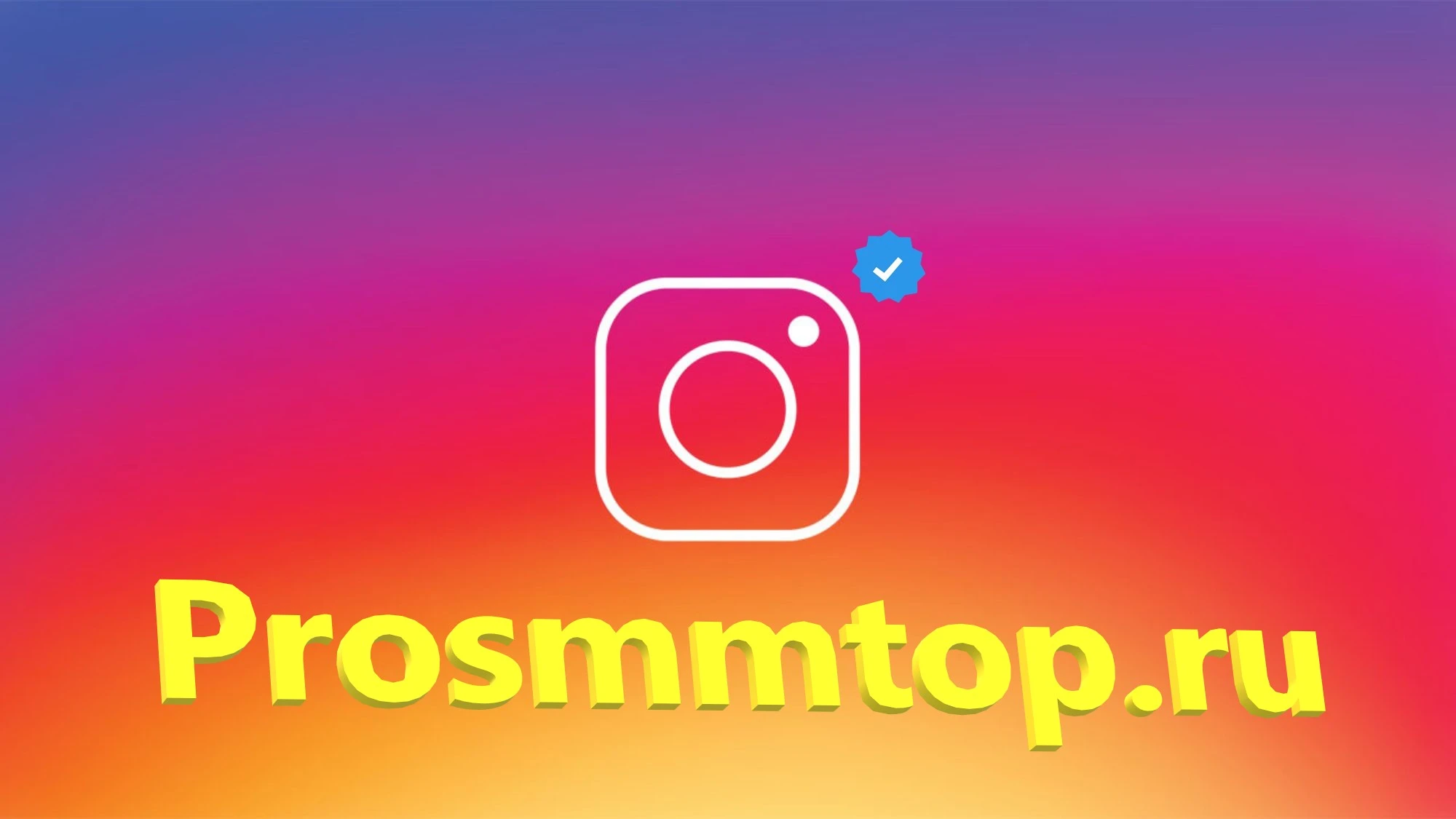 Popular myths about Instagram promotion for money
There is a lot of conflicting information about social media promotion. Recommendations and advice are spread over the Internet at lightning speed. Today we are going to dispel 7 popular myths about paid Instagram followers.
People who are trying to promote their blogs or stores have thousands of questions about how algorithms work and methods for successful promotion. Some believe that buying likes and followers will negatively affect the reach and the account itself. We want to show that high-quality promotion of Instagram using SMM services can be simple, affordable and absolutely safe.
Myth 1: paid subscriber cheat is useless
Many so-called "promotion experts" claim that buying followers won't do you any good. However, this is not true.
Firstly, this is a great opportunity for new bloggers to reach their first thousand. No matter how good your content is, users will always look at the number of followers before hitting the follow button. Don't forget that likes and followers are still an indicator of online success. Perhaps someday this will change.
The main advice we can give you is not to buy more services than you need. Your growth should look natural. Of course, we all want to get 10,000 likes on a single post in a matter of seconds, but that would be pretty ridiculous if you only have 500 followers. Choose an SMM provider that offers a variety of services and start by ordering a small number of likes and followers.
Prosmmtop allows you to buy Instagram followers, likes and comments. We work with all accounts (closed and public) and offer over 300 services for all popular social networks.
Myth 2: Buying likes and followers is a scam
Organic growth can take years, while high-quality Instagram promotion will quickly increase statistics. However, some users consider such likes and comments to be fake. But don't be fooled - no one really cares how you got them!
If you want to dedicate all your time to coming up with enticing photo captions and thinking about how to attract an audience, we have no right to prohibit you from doing so. But we want you to know that there is another, easier way.
By the way, you are very naive if you think that no one uses Instagram promotion services for money. Why do you think SMM services are in such high demand? Because people tried it and were satisfied with the results. For example, Prosmmtop already has 7.7 million successfully completed orders - isn't that a sign of quality? Register today to take advantage of our gift - we offer a free trial version of our services to every new user!
Myth 3: You can only cheat bots
Every article in which the author tries to denigrate Instagram promotion for money warns you almost from the very first lines: "Do not fall for this deception! You will get useless bots." However, the quality of services of SMM providers is constantly growing. Currently, you can get followers, comments and likes that won't disappear.
Prosmmtop has options for every budget - get a few thousand real followers that will stay with you. Next to each service, we attach information about the percentage of unsubscribes and the speed of order fulfillment. You will only get what you really need!
Myth 4: Instagram promotion for money will not increase your activity
Likes, comments, and followers are statistics that anyone who visits your profile can see. But besides that, there are more post and story views, reach, impressions, and saves. They can only be seen by the account owner. And they matter too.
With Prosmmtop you can get the following services for Instagram:
new subscribers (real or bots);
views for IGTV and Reels;
reach (they indicate the number of unique users who have seen your posts);
hashtag reach;
high-quality likes for posts that will not be lost.
As you can see, high-quality Instagram promotion can improve all important indicators. However, do not forget that your blog should be interesting in itself - write engaging posts and interact with your audience. More tips on how to grow your blog can be found here.
Myth 5: It's expensive
Account promotion can be very expensive. However, you can always find some inexpensive options. It all depends on the size of your blog/store. For example, if you only need to buy 1,000 likes and followers, you won't go broke. However, as your blog continues to grow, so will the cost of maintaining it.
If you need Instagram promotion for money, then remember that the price of services depends on:
percentage of unsubscribes;
type of accounts (bots or real);
account quality (comments from accounts without an avatar and publications are cheaper);
the country in which the accounts are registered.
Prosmmtop has 319 options for every budget. Go to the site and choose what suits you right now. Bookmark the site so you can easily order new services in the future.
Myth 6: Your account can be blocked
You have probably heard that you can get banned if they notice that you have bought Instagram followers. If that were true, there would be a hundred accounts on Instagram right now. Because the platform does not punish people for promotion. She simply deletes all fake accounts and their likes.
However, some violations (not related to paid subscriber cheating) can lead to a shadowban or blocking. Posting inappropriate content is against the community guidelines. However, there are no consequences for getting likes and followers - after all, isn't that the purpose of Instagram?
Myth 7: promotion is possible without paying subscribers
There are many ways to increase the number of followers, but none of them is as effective as Instagram promotion for money. Advertising on Instagram is expensive and requires hiring an SMM manager, a paid recommendation from a blogger may not work, and features like Like Time can lead to a ban. Don't waste your time on non-working ways to promote.
You can improve your statistics with Prosmmtop's high-quality Instagram promotion. Our service is safe to use: we do not need your data or Instagram password. Create an account on our website, replenish the balance and you can quickly buy Instagram followers, likes and comments.